Eczema Cream - Travel Size 1.35oz with 1% Colloidal Oatmeal enhanced with Hydrosurf
Regular price

$16.99

Sale price

$13.49
FINALLY… A clean-label skincare product with medical-grade performance containing breakthrough glycolipid technology.
Arctiva™ Eczema Cream targets the source of your pain and irritation for deeper-than-skin relief that can't be beat. 
Put an end to bothersome outbreaks. Arctiva™ Eczema Cream is proven to provide deep relief of symptoms, including:

• Itching  • Irritation  • Redness  • Roughness  • Dryness
This revolutionary medicated formulation contains 1% colloidal oatmeal and glycolic acid, along with key vitamins, essential oils, and botanicals that your skin literally thirsts for. But the star of the show is HYDROSURF™ — a powerful blend of glycolipids that take results to a whole new level. 
Skin Type: Suitable for all ages and skin types, even the ultra-sensitive
Ingredients

Active Ingredient: 1% Colloidal Oatmeal

Enhanced with: HYDROSURF™

Vitamins, Essential Oils, and Botanicals: Vitamin A, Vitamin B3 (Niacinamide), Vitamin C, Vitamin E, Jojoba oil, Lonicera japonica extract, Caprifolium flower extracts, Glycolic Acid

Other Ingredients: Water, Cetyl Alcohol, Stearyl Alcohol, Glyceryl Stearate, Sodium Hydroxide, Sodium stearoyl lactylate, Cetearyl Alcohol, Phenoxyethanol, Pentylene Glycol, Soybean Oil
Arctiva Guarantee

We pride ourselves on providing relief that's more than skin-deep.

If after 60 days of use, you're not 100% satisfied with the results, we'll give you a full refund.


Either you find the relief you've been searching for or you'll get your money back; no hassle, no risk, no questions asked.


Shipping

We currently only ship within United States (including Hawaii and Alaska!). While, we are not available in physical stores (yet!) orders are processed within 24 hours to arrive within 3-5 business days. Standard shipping rates apply and are calculated at checkout.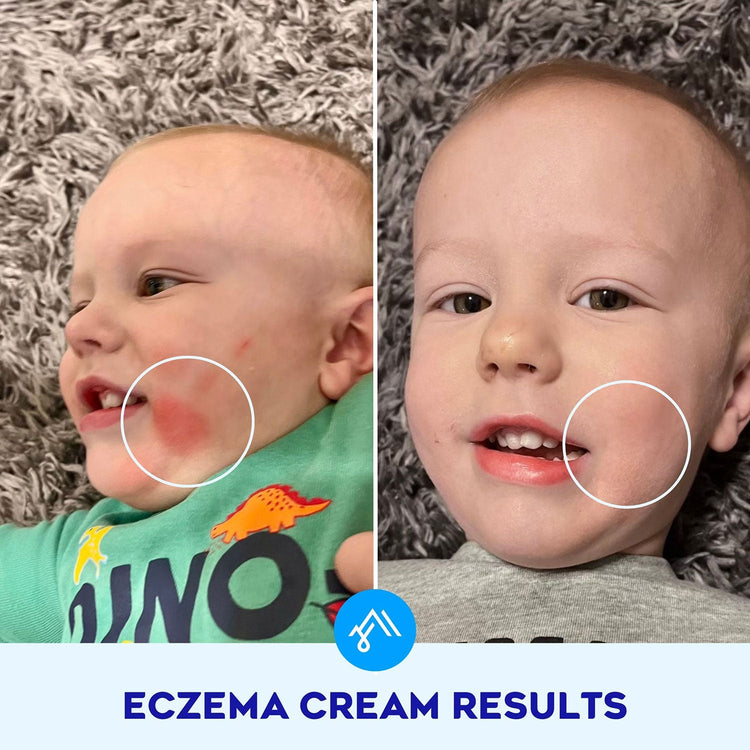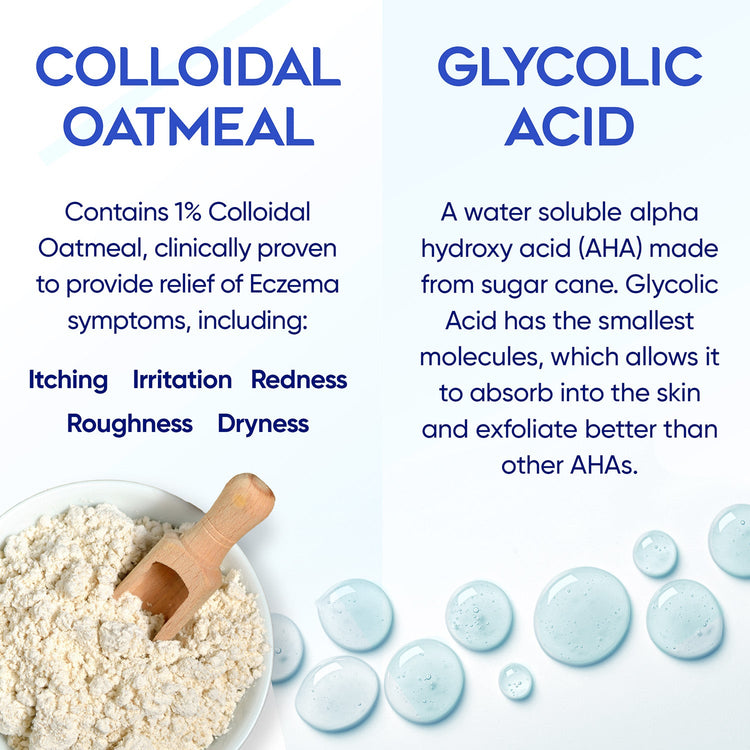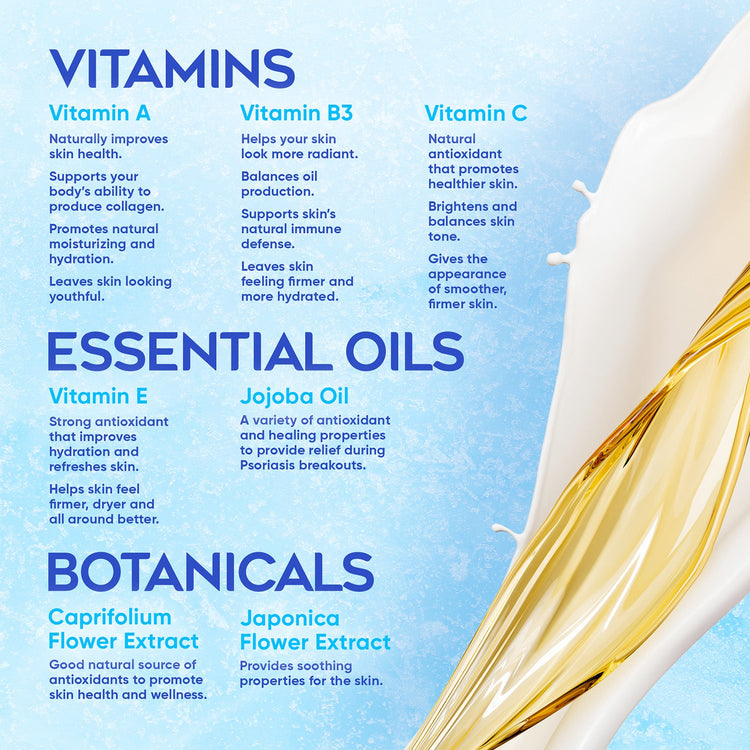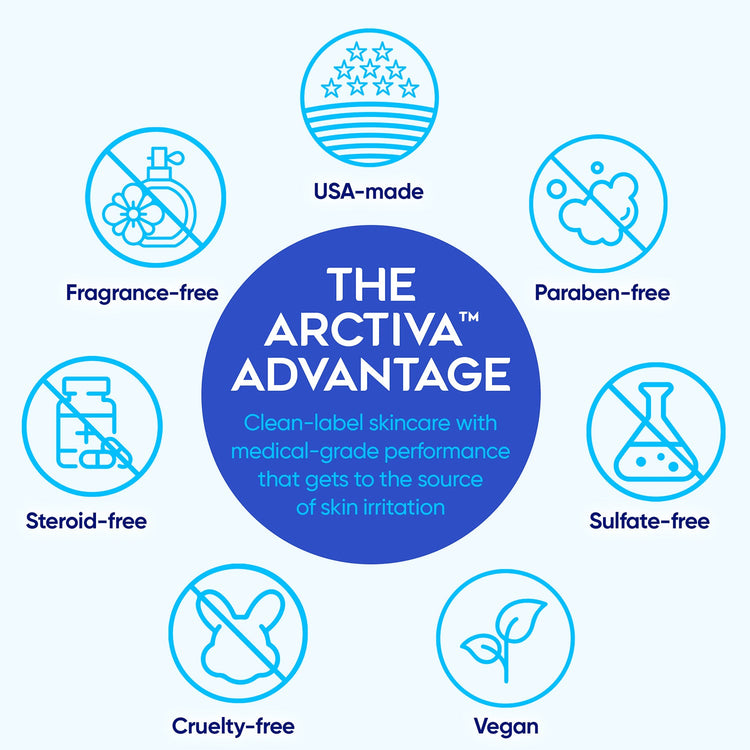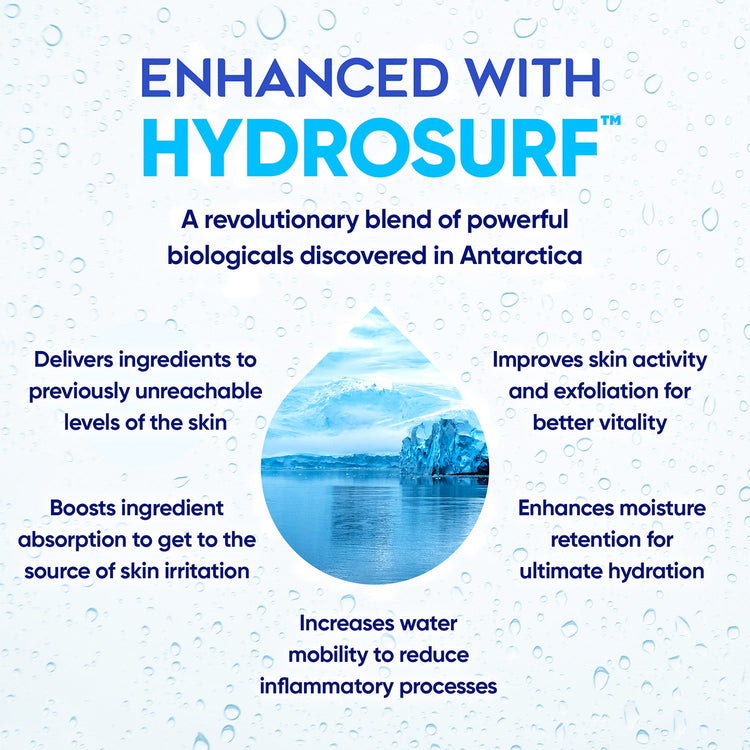 Eczema Cream with Real, Lasting Power
Arctiva is the future of medical-grade skincare. Clinically proven ingredients blended with vital enhancements that take your eczema relief to a new level. We lead with science. We formulate with responsible ingredients. And we rely on real results. It really is that simple.
Science has evolved. Has your skinCARE?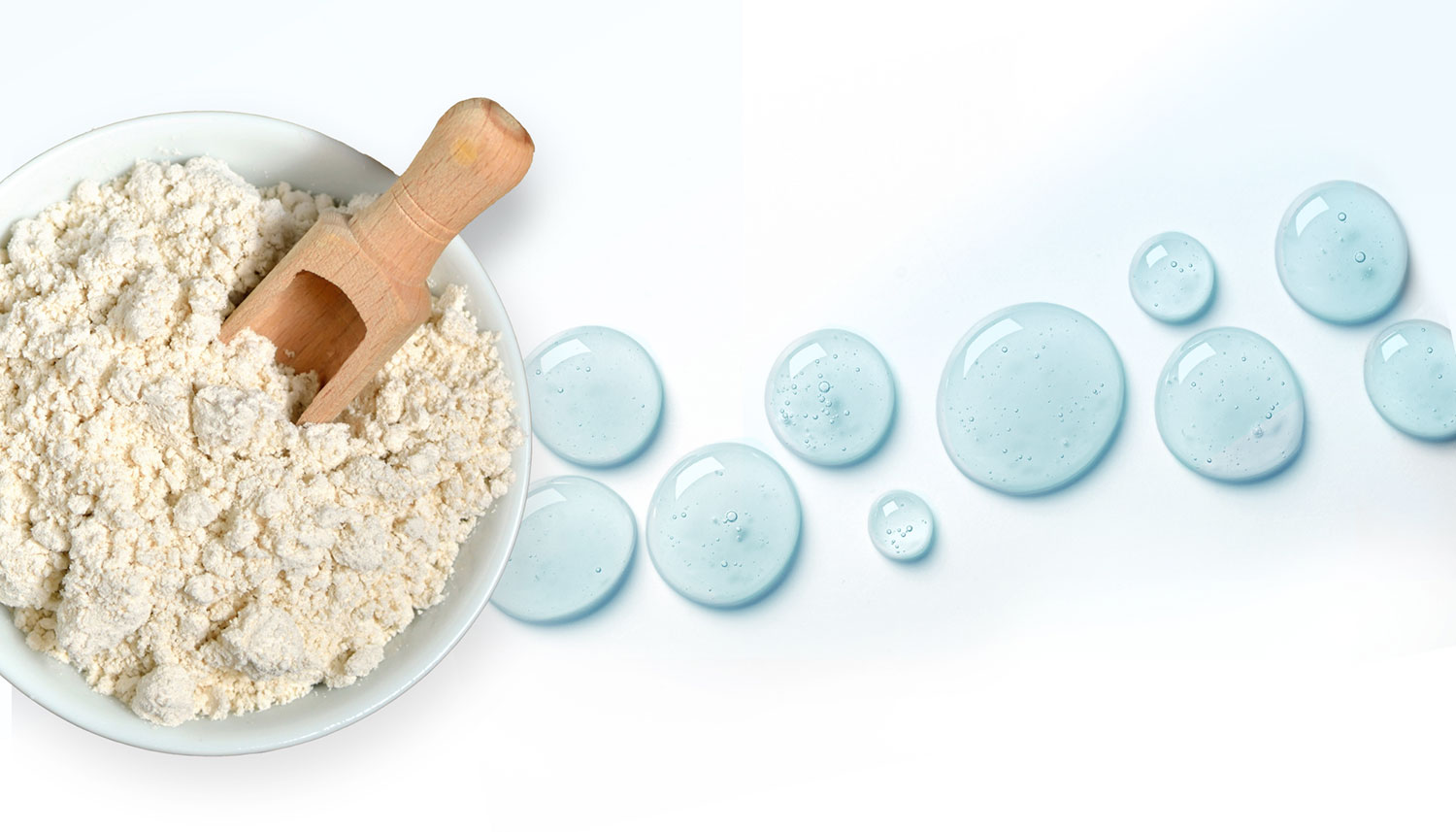 We started with two Eczema Must-Haves: Colloidal oatmeal and Glycolic Acid
Arctiva Eczema Cream contains 1% Colloidal Oatmeal, which is clinically proven as one of the best ingredients to relieve itching, irritation, redness, roughness, and dryness.
Glycolic Acid has shown time and again to moisturize, gently exfoliate, and restores even skin tone for a brighter, calmer complexion. These ingredients were an obvious starting point, so the real question was where to go next...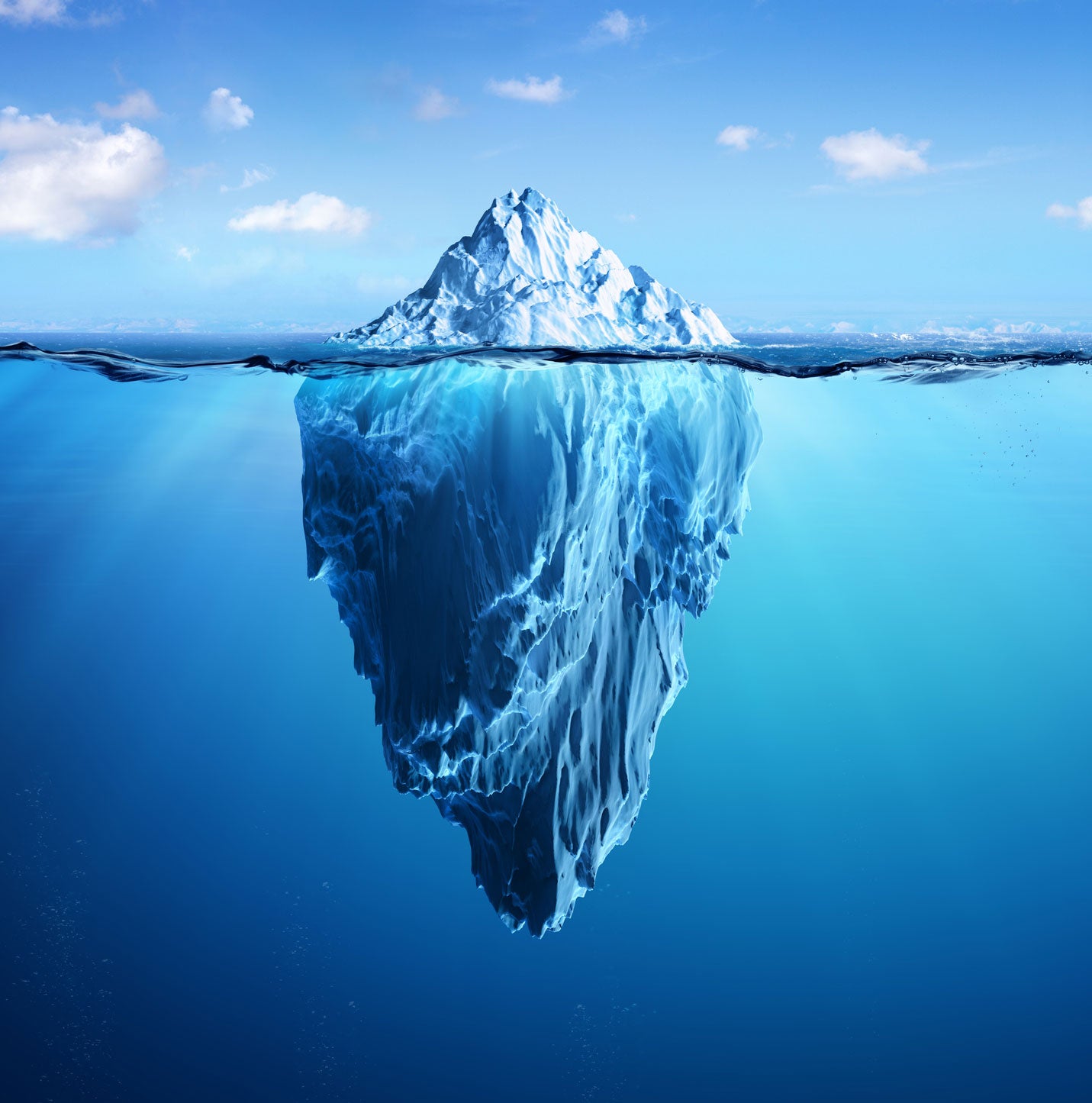 We took it to a new depth of relief with Hydrosurf
Arctiva's Eczema Cream is enhanced with HYDROSURF™, a revolutionary blend of biological ingredients that deliver moisture and beneficial ingredients into previously unreachable levels of the skin. The all-natural glycolipids that make up this peformance-enhancing additive have many unique and powerful properties that differentiate Arctiva from other Eczema products on the market.
Learn more
Lastly, We Added Key Vitamins, Essential Oils & Botanicals
The health and wellness of your skin relies on making sure it gets the nutrients it needs. That's why we added key vitamins, essential oils and botanicals your skin craves…with some impressive benefits.
Vitamins
Vitamin A

Vitamin A naturally improves skin health. It supports your body's ability to produce collagen. It also promotes natural moisturizing and hydration. Together, it leaves skin looking youthful and radiant.

Vitamin B3

Vitamin B-Complex helps your skin look more radiant. It balances oil production and supports the skin's natural immune defense. It also leaves your skin feeling more hydrated and firm.

Vitamin C

Vitamin C is a natural antioxidant that promotes healthier skin. It naturally brightens and balances your skin tone, giving the appearance of smoother, firmer skin.
essential oils
Jojoba Oil

Jojoba oil is naturally derived from the seeds of jojoba plants (Simmondsia chinensis) and contains natural forms of Vitamin E. It has a variety of antioxidant and healing properties that make it ideal for sensitive skin conditions like eczema.

Vitamin E

Vitamin E is a strong antioxidant that improves hydration and refreshes your skin. It helps your skin feel firmer, dryer, and all around better.
Botanical Extracts
Lonicera Caprifolium Extract

Lonicera caprifolium flowers are good natural sources of flavonoids and saponins, which have antioxidant benefits.

Lonicera Japonica Extract

Lonicera japonica flowers provide soothing properties for the skin.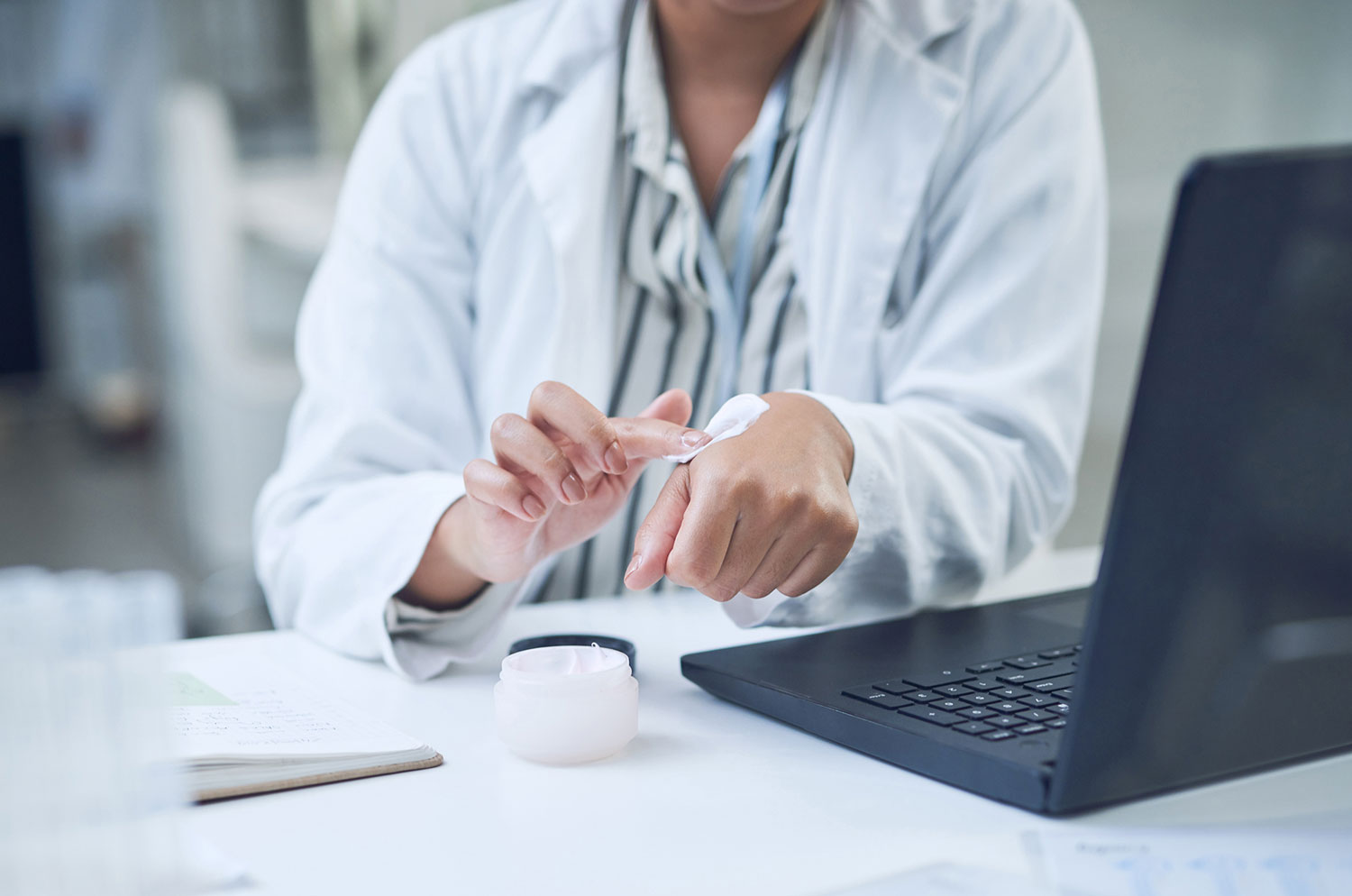 The Arctiva Advantage
It's simple. Arctiva is the future of medical-grade skincare.
• Clinically proven ingredients
• Key vitamins, botanicals, and essential oils
• Free of steroids, fragrance, sulfates, and parabens
• No testing on animals
Enhanced with HYDROSURF™
Learn More
FAQs
Where is ARCTIVA Eczema Cream manufactured?

ARCTIVA Eczema Cream is manufactured in the United States in an FDA-registered, CGMP-compliant facility. Our ingredients are USP quality-grade.
Where can I apply the Eczema Cream?

ARCTIVA Eczema Cream is gentle and safe to apply everywhere externally, including to the face, scalp, and other sensitive areas. Avoid applying Arctiva to mucous membranes such as inside the eyes, nose, mouth, ears, and any deep cavities.
How often can I apply the Eczema Cream?

We recommend applying ARCTIVA 2 times per day to start out, but you're welcome to apply it as often as needed.  ARCTIVA is gentle and has amazing moisturizing properties. 
At what temperature should I store ARCTIVA Eczema Cream?

While our products go through extensive testing, we suggest storing ARCTIVA Eczema Cream between 32° F and 75° F to help maintain the ingredients' effectiveness and potency.
Tip: Store ARCTIVA in a cool, dry place or ambient conditions.
Can I use the Eczema Cream with other products?

You're welcome to use ARCTIVA along with other products.

We recommend applying ARCTIVA first to clean skin.  Our cream absorbs faster than any cream we've seen but, we suggest waiting 10 minutes to let the cream soak in before applying your other products.
Does ARCTIVA Eczema Cream expire?

ARCTIVA's packaging contains an expiration date or best used by date. Currently, products are tested to match label claim up to 12 months from the date of manufacture.
When can I expect to see results?

We've had reports from people experiencing relief in the few days of using ARCTIVA, but for some, it can take up to 3 weeks of consistent use to experience the full effect. When used to relieve itching, it's been reported that Arctiva eczema cream works very fast. We'd recommend using ARCTIVA daily as a proactive maintenance product even if you are not currently experiencing a flare-up. For best results, apply ARCTIVA to clean skin and wait at least 10 minutes before applying other products. You're often to apply it as often as you'd like; our cream is safe and contains clean ingredients.
In rare cases, depending on the nature of your flare up, some first time ARCTIVA users experienced minor or mild discomfort, mainly due to cracked skin.

Any discomfort should be mild and is usually an indication that Arctiva is beginning to work. This should improve within 10 days, often much sooner. It's your body and your skin and you know you better than we do.

If you're concerned your reaction is possibly allergy-related, we'd recommend checking in with your doctor.
How do I get the product to come out of the pump the first time I use it?

ARCTIVA Eczema Cream is packaged in an airless pump and contains 4.5 ounces or 130 ml of cream. We have seen it take 10-20 pumps before cream dispenses. Keep the little plug that comes with your pump, but keep it away from young children; it could be a choking hazard. Its main use is to ensure no leaking and prevents the pump from being pressed.
Which bottle size is right for me?

Everyone's skin is different and the severity of the condition from person to person varies.  Our recommended directions of use indicate applying twice per day.  However, our cream can be applied as often as you like, due to our clean ingredients.  Our airless pump contains 4.5 ounces of cream.  This is generous compared to competitive products but depending on how often you apply the cream and how much of an area is needed to be treated, will determine how long the bottle will last.