Introducing breakthrough eczema and psoriasis treatments
Enhanced with
HYDROSURF™
A revolutionary blend of ingredients discovered in Antarctica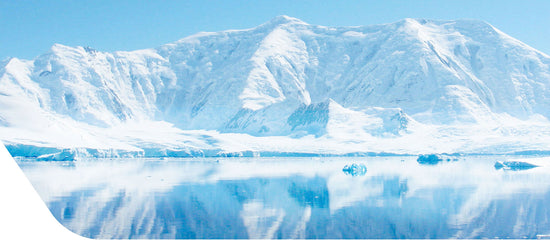 Get Relief Beyond the Surface
Clean-label skincare with medical-grade performance enhanced with the powerful HYDROSURF™ fermented ingredient blend to get straight to the source of skin irritations.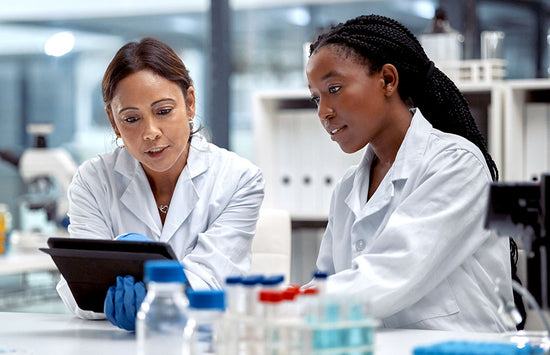 Science Backed
Our world-class scientists developed HYDROSURF™ glycolipid technology using a proprietary fermentation process, and combined it with FDA-approved ingredients.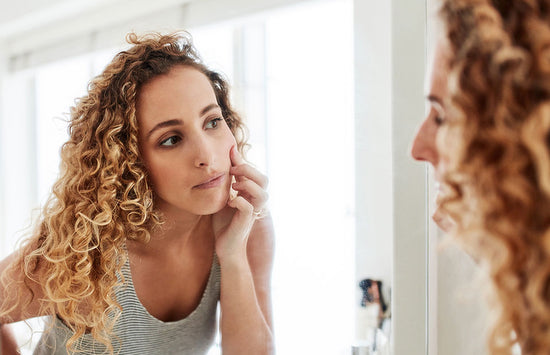 Results Driven
Our innovative approach creates the most effective, medical-grade solutions with proven results that are recommended by dermatologists and pediatricians.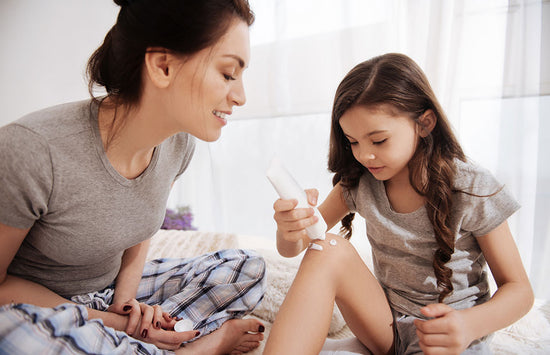 Responsibly Formulated
We found and optimized sustainable, clean-label ingredients that benefit the skin and support the integrity and safety of our breakthrough formulations.
Shop by skin concern
Goodbye frustration. Hello hydration.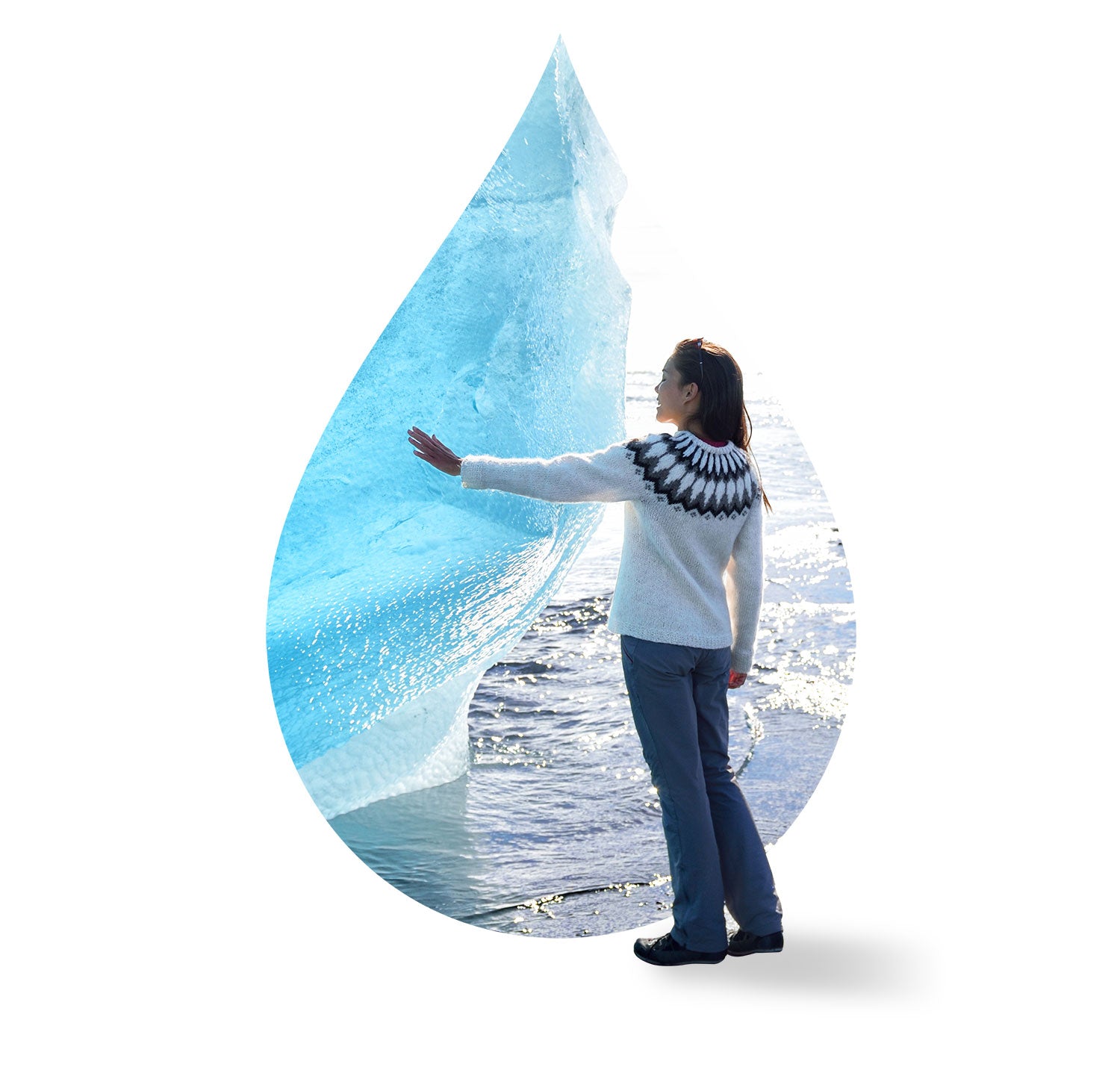 Your Skin Needs Hydrosurf™
A powerful blend of fermented ingredients discovered in the depths of nature, including the glacial lakes of Antarctica. HYDROSURF goes beyond the surface, increasing absorption, hydration, exfoliation and soothing irritation. It leaves you with hydrated, healthy skin.
Learn More
Skincare That Actually Works
Combining microbiology with clinically proven, FDA-approved active ingredients along with beneficial vitamins, essential oils and botanicals for the most effective skin solutions.
LEARN HOW
Why Arctiva
Steroid Free

Fragrance Free

Paraben Free

Sulfate Free

Cruelty-Free

Vegan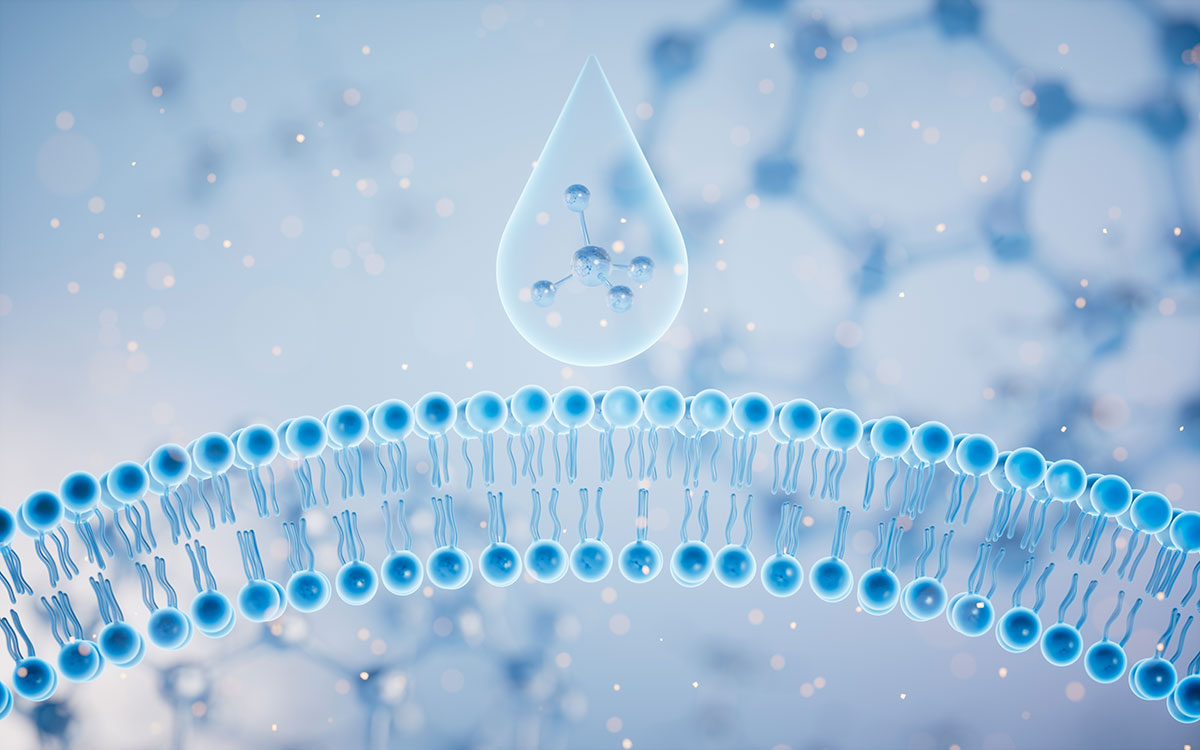 The Arctiva Advantage
Stop wasting time and money on products that sit on the surface and mask skin conditions. ARCTIVA quickly delivers relief straight to the source of your pain and irritation for results that can't be beat.
Learn More