who is arctiva?
ARCTIVA is a line of clean-label skincare products that deliver medical grade performance for skin conditions.
These revolutionary formulations are enhanced with HYDROSURF™—a powerful blend of bio-based ingredients discovered in the depths of nature, including the glacial lakes of Antarctica.
Unlike other products that sit on the surface and mask skinconditions, HYDROSURF™ increases absorption and water mobility, delivering Arctiva™ relief to the source of your pain and irritation, andleaving you with hydrated and healthy skin.
"Glycolipids are a class of natural biosurfactants that have lower toxicity and less risk for any irritation as compared to chemical alternatives." - Vic Peroni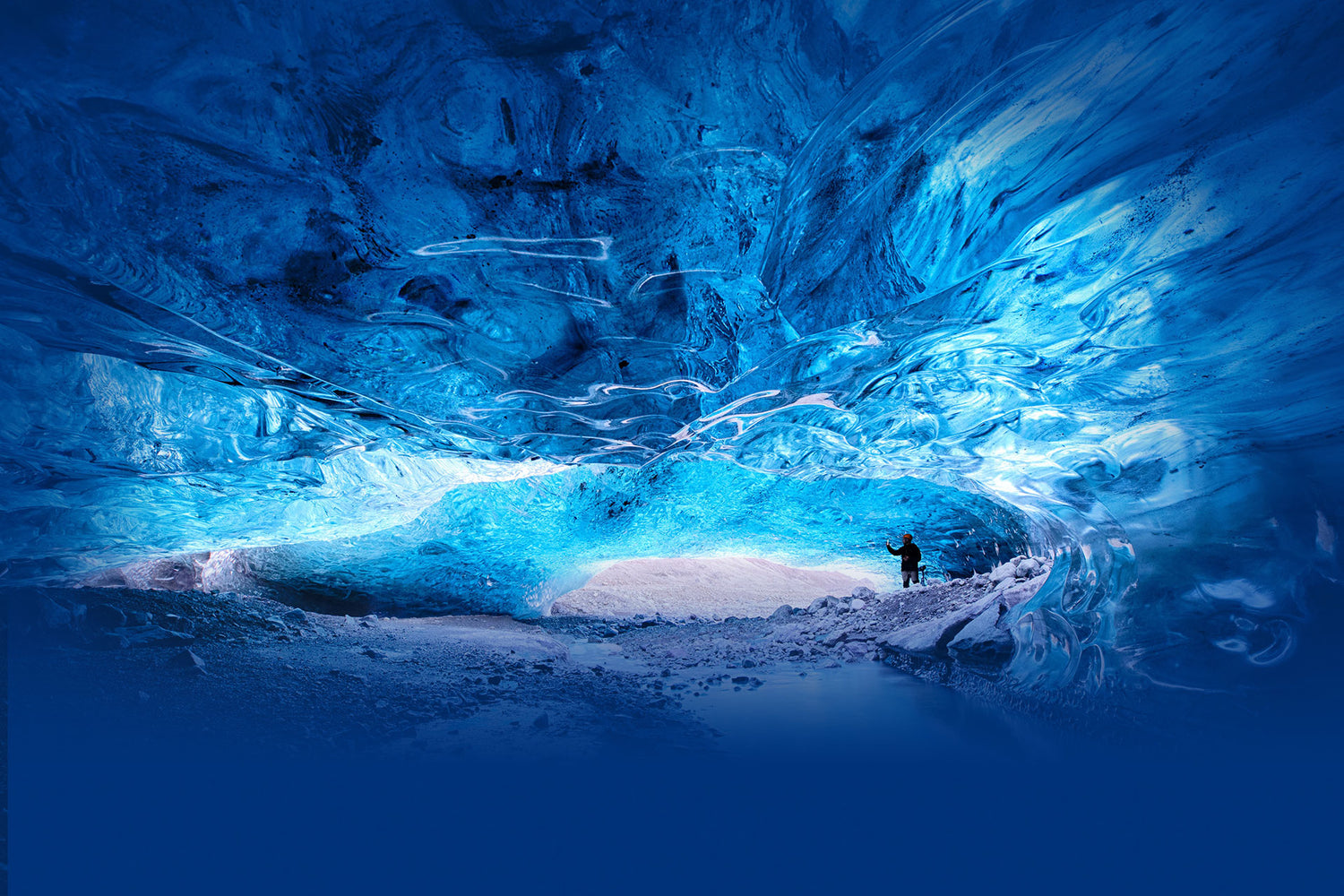 Our origin
Arctiva's origin starts at the bottom of a glacial lake where micro-organisms were discovered. Nature provided the way and science followed! These micro-organisms produce glycolipids with powerful skincare benefits. Scientists discovered serious skin conditions were improving when fermented ingredients were handled by production workers who had scars, eczema or psoriasis. After extensive research and development, the conclusions results pointed in one direction. Launch a medical-grade skincare brand and formulate with leading FDA monographed ingredients and essential vitamins, botanicals and symbiotic ingredients combined with HYRDOSURF™, our propriety blend of glycolipids.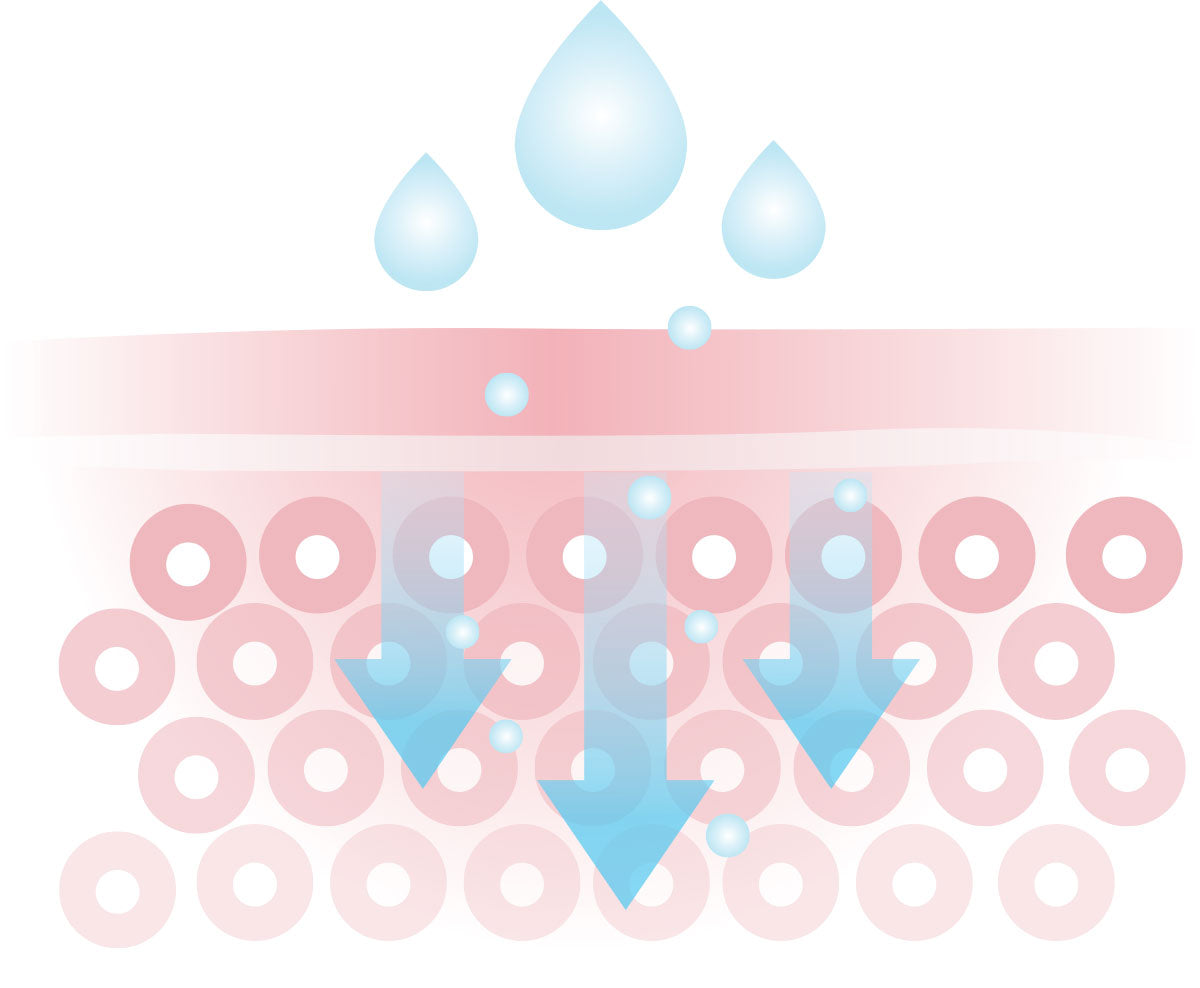 Why arctiva?
The biological ingredients used in ARCTIVA products are produced in the USA using proprietary fermentation processes. They utilize the unique properties of glycolipids—a class of biosurfactants. These compounds are derived from natural resources. Glycolipids are not just biosurfactants—they are versatile, multi-functional green ingredients with multiple properties and areas of applications that are not achievable by chemical counterparts.