Science has evolved, your skincare hasn't.
Your eczema product is missing some key ingredients for relief. It should include these six key items: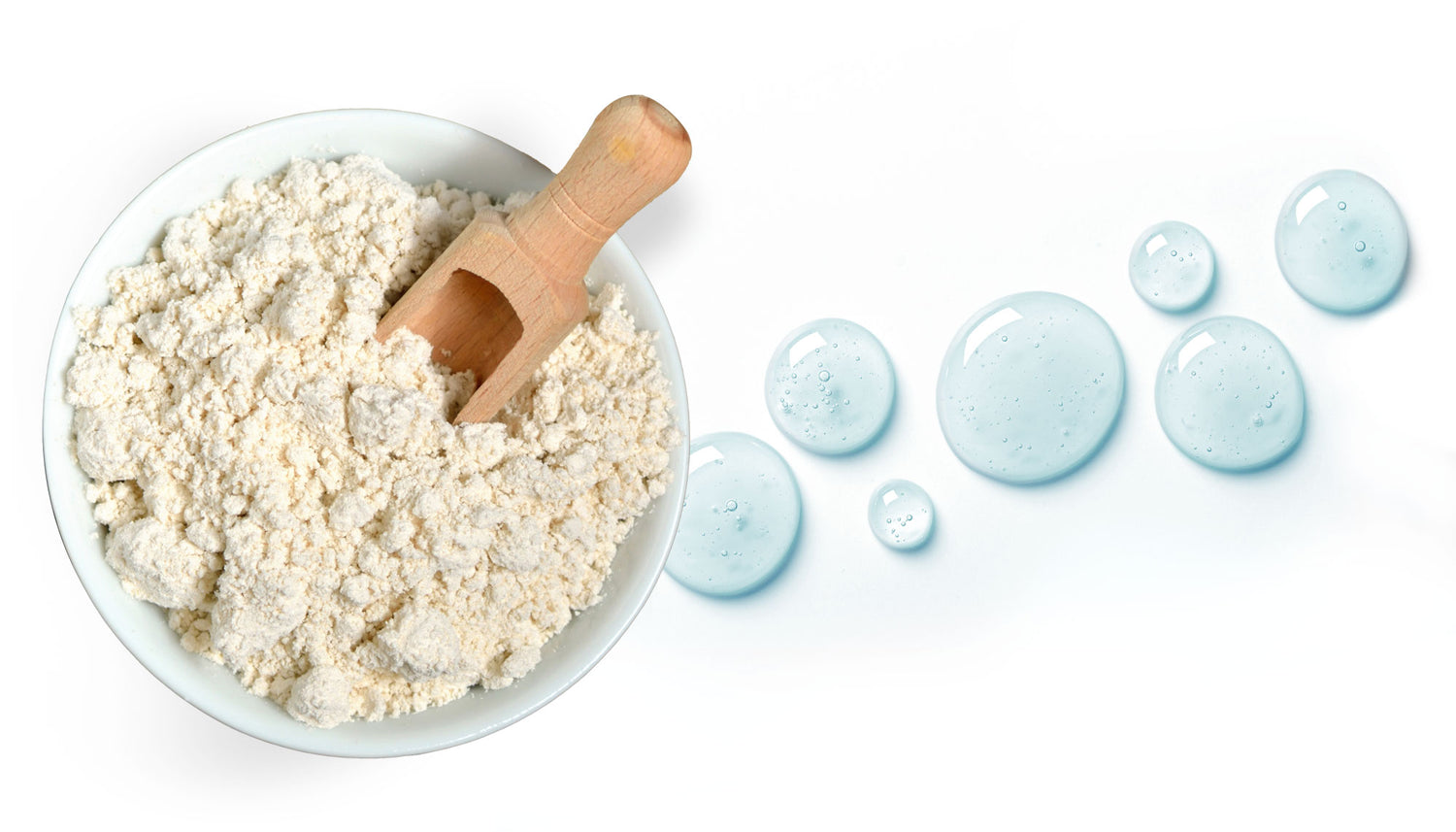 1. 1% Colloidal Oatmeal as an active ingredient
Colloidal oatmeal is one of the most powerful ingredients when it comes to relieving the itching, dryness and skin roughness associated with eczema. This FDA-approved ingredient helps restore your skin's natural barrier that is weakened with eczema, while also reducing inflammation.
Colloidal Oatmeal is clinically proven to provide relief of symptoms often associated with eczema, including:

- Redness
- Itching
- Irritation
- Roughness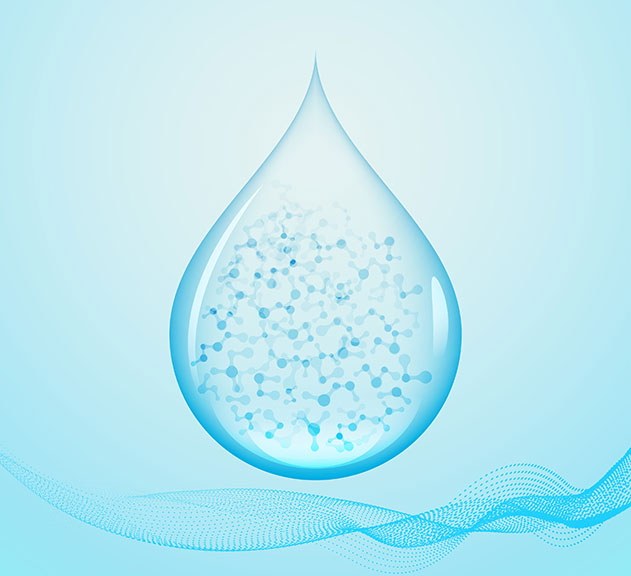 2. Glycolic Acid?
Glycolic acid helps you shed the dead and dry skin layer you struggle to manage when you have eczema. It's an AHA that works by permeating deeper into your skin's layers than other ingredients, leaving your complexion calmer and brighter.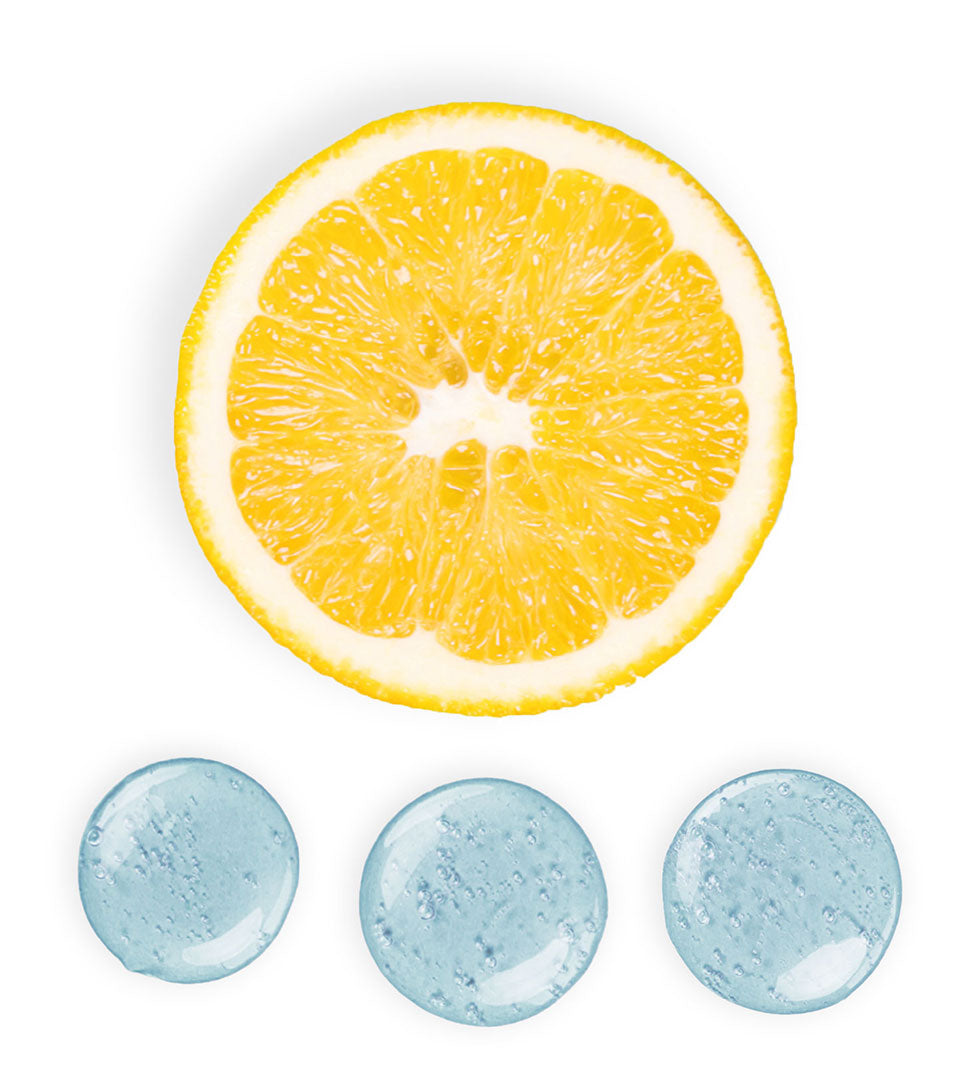 3. Vitamins to Supercharge Your Skin's Wellness
Vitamin A
Vitamin A boosts your skin's healing abilities, helping repair any scratches you sustained during a flare-up. Plus it boosts collagen to restore the health of your skin.
As an added bonus: Vitamin A promotes blood flow and exfoliates, helping your skin look more plump and firm.
Vitamin B3
Vitamin B3, also known as niacinamide, enhances your skin's front line of defense. Adding it to your skincare helps protect eczematous and psoriatic skin against the elements like dry air and hard water. It also reduces inflammation and water loss, helping fight redness and dehydration associated with chronic skin conditions.
Vitamin C
Vitamin C works on your skin the same way it works on your internal health–it makes your skin healthier as it helps skin cells rebuild and repair.
Known as the anti-aging vitamin for skin care, its antioxidant power fights the free radicals that can lead to cell damage and fine lines.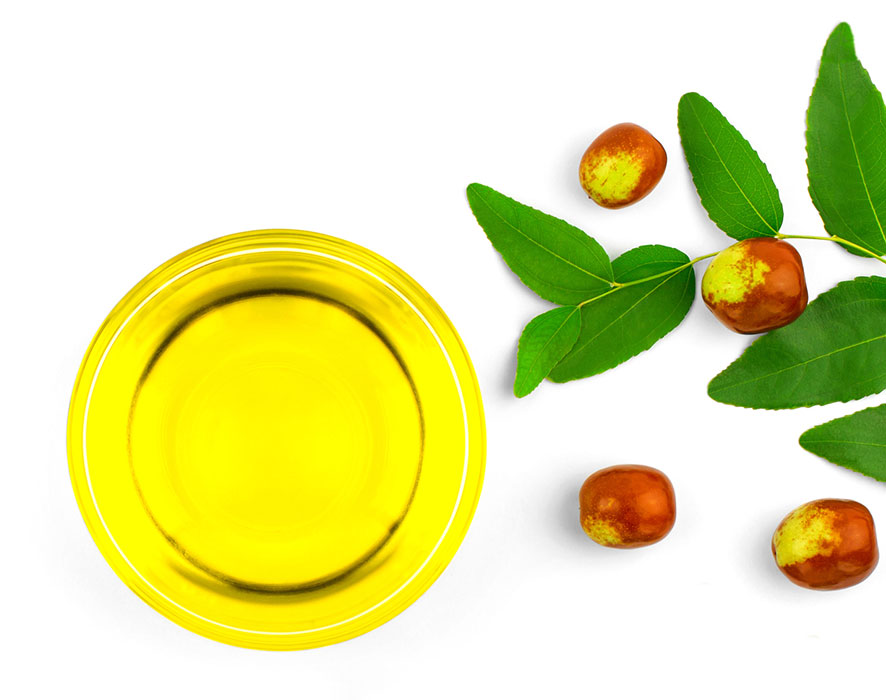 4. Essential Oils to Help Sooth and Hydrate Skin
Vitamin E
Vitamin E oil is a strong antioxidant that boosts hydration and helps with skin healing. Profoundly nourishing, it works deep down in the skin to moisturize dry, inflamed skin.

Jojoba Oil
Jojoba oil is extremely gentle and adds moisture, making it perfect for soothing and nourishing sensitive, irritated skin.
5. Botanicals to Calm Irritation
Caprifolium and Japonica Flower Extracts

These honeysuckle botanicals have naturally occurring antioxidants to promote skin health. They also contain a skin-soothing bioactive ingredient called chlorogenic acid, which is perfect for naturally calming red, irritated and inflamed skin.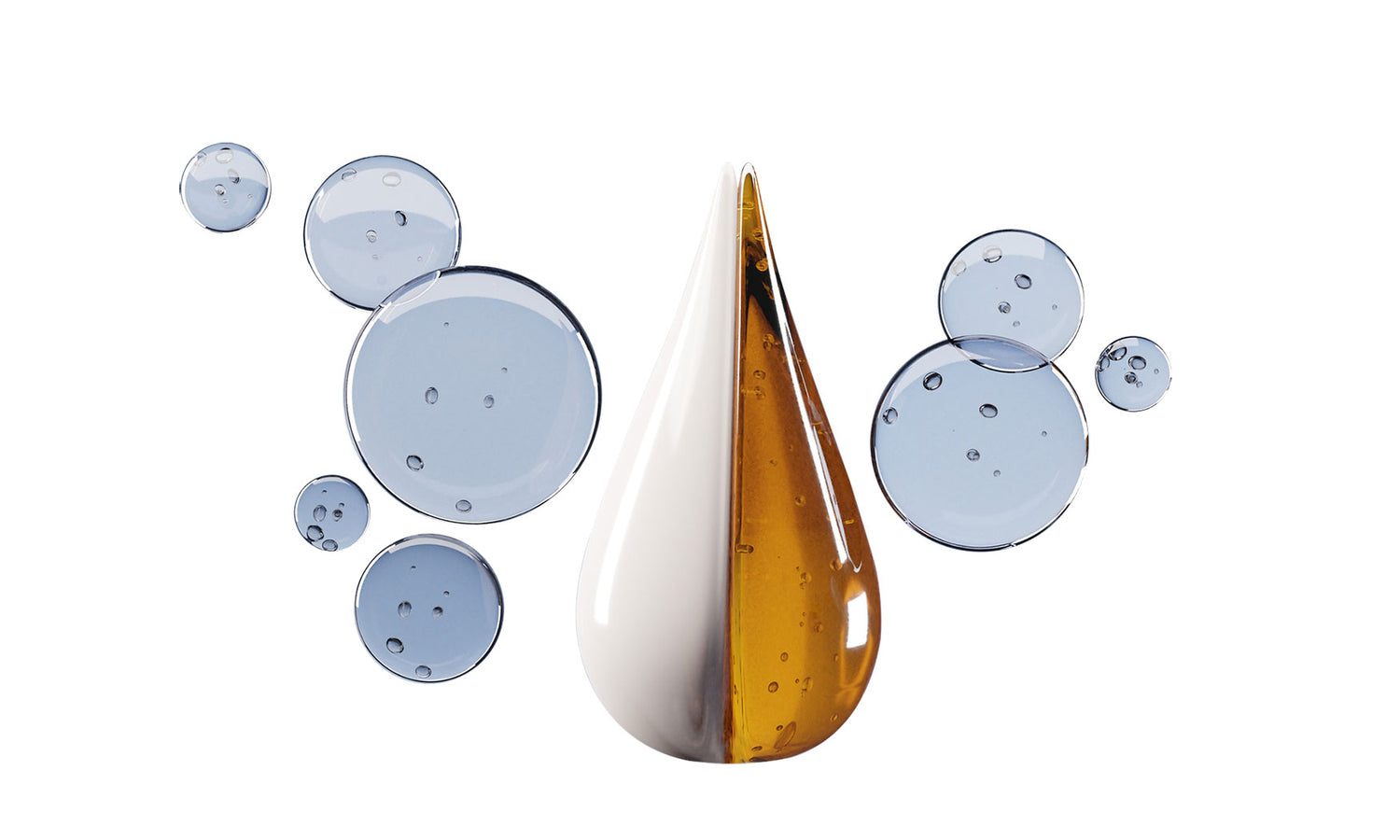 6. HYDROSURF™ Glycolipid Technology
HYDROSURF™ glycolipid technology is a new fermented ingredient blend discovered in the depths of nature, including the glacial lakes of Antarctica.
This proprietary ingredient has four powerful skincare benefits:

1.) Boosts absorption
2.) Enhances hydration
3.) Stimulates exfoliation
4.) Soothes inflammation

HYDROSURF™ delivers long-lasting relief to the source of your pain and irritation.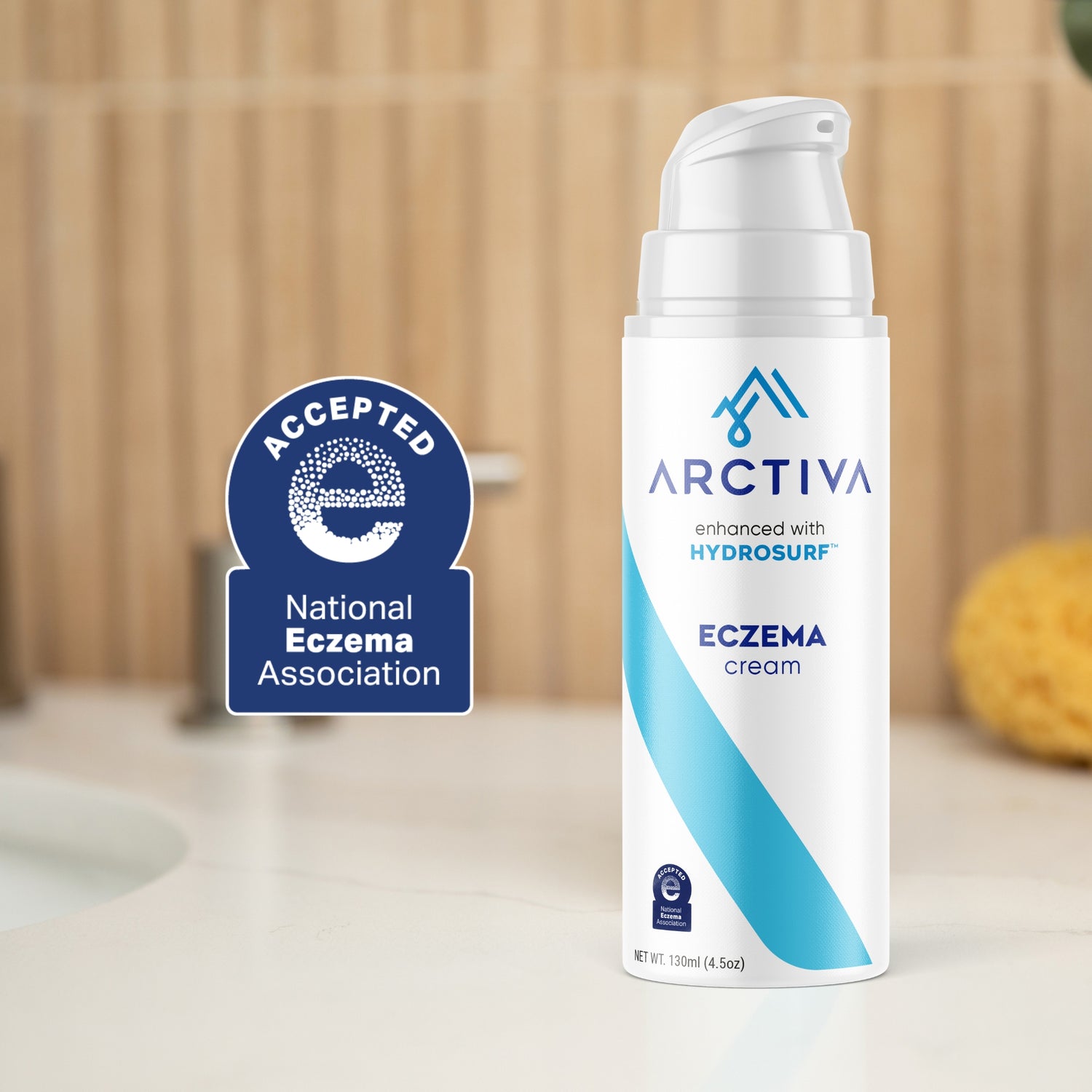 good news! There's an eczema cream with the ingredients you need
ARCTIVA™ Eczema Cream is enhanced with HYDROSURF™ and has all of the essential ingredients you need, with no steroids. It's backed by science and recommended by dermatologists and pediatricians. It also has approval from the National Eczema Foundation.
Get relief with ARCTIVA Eczema Cream now: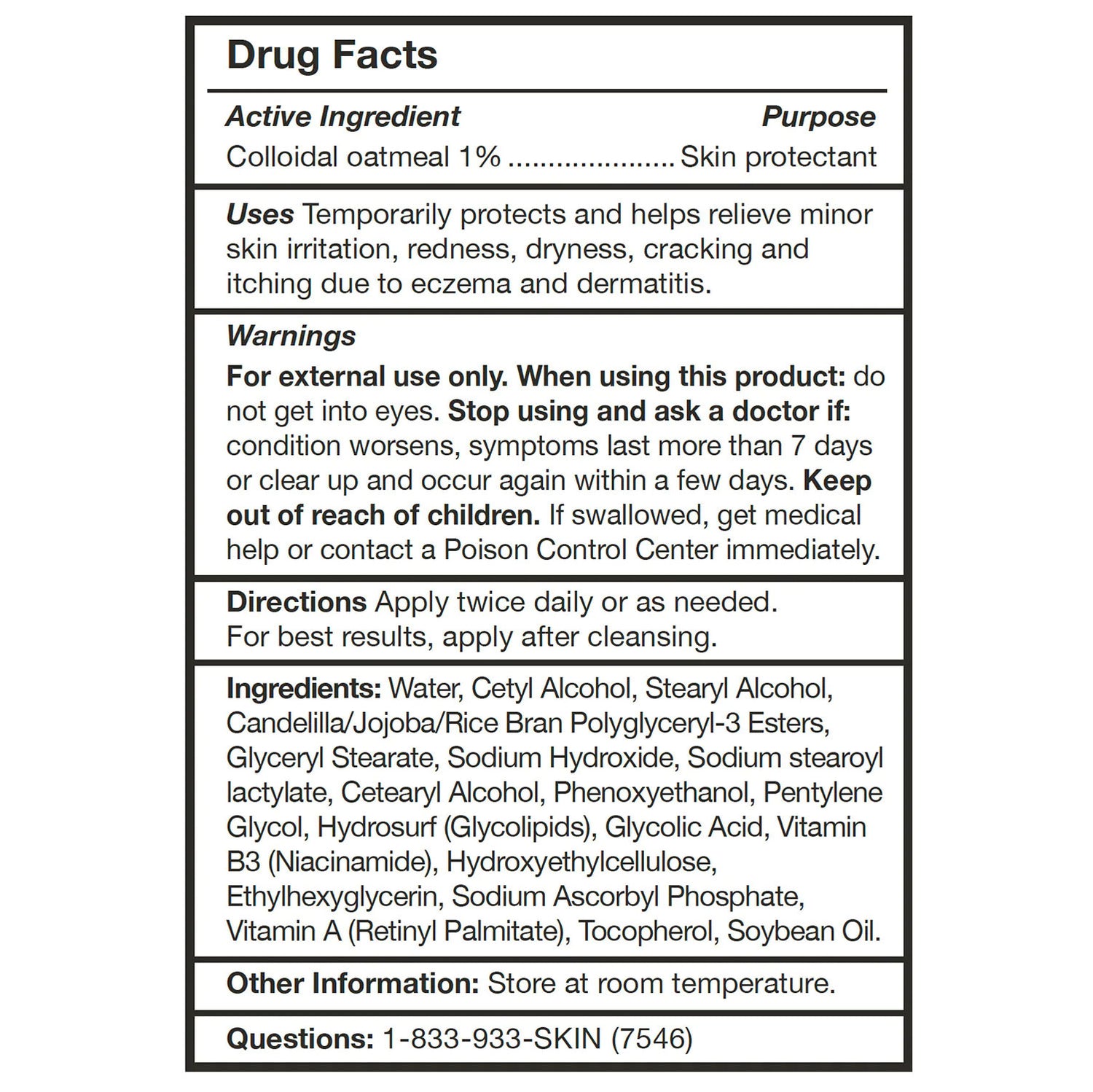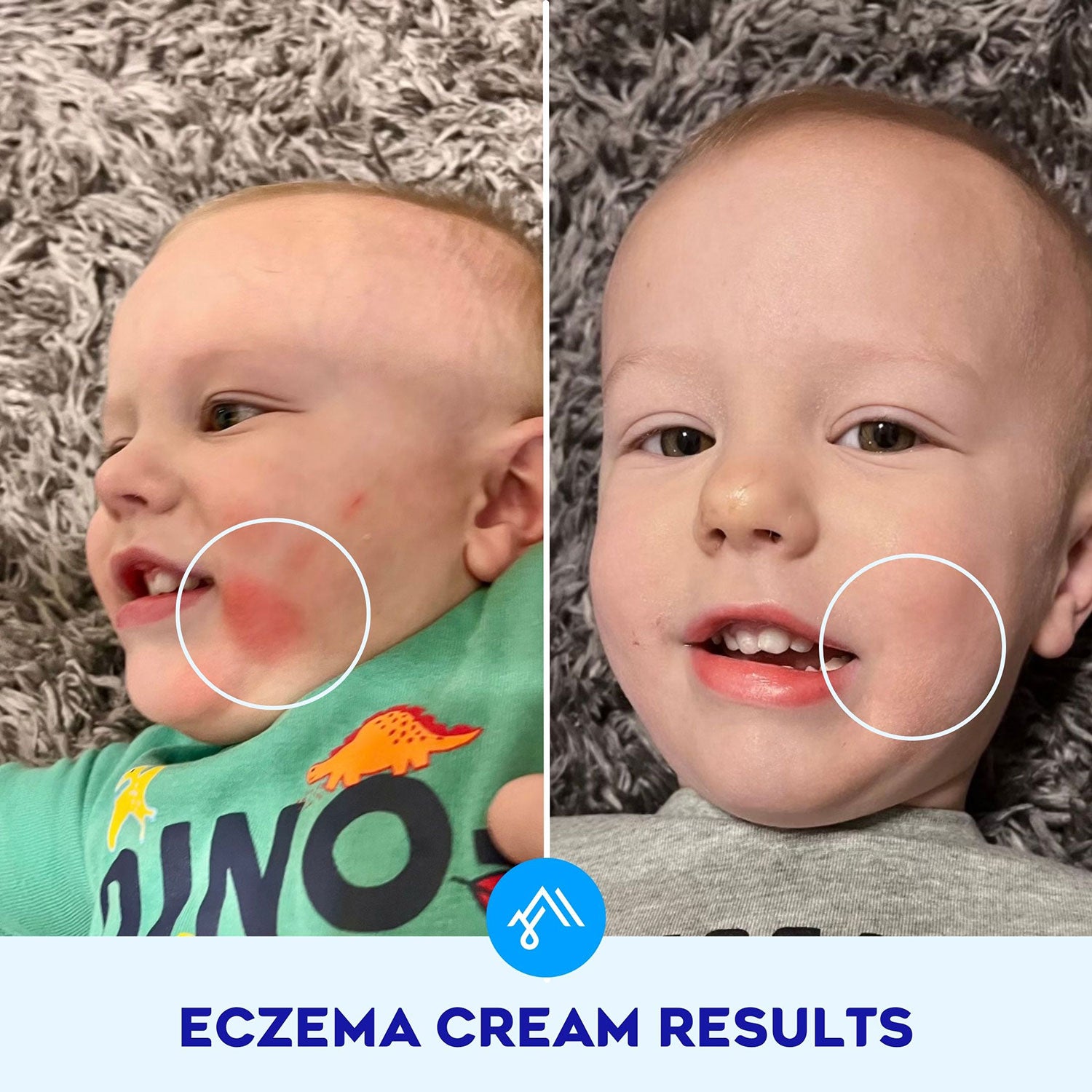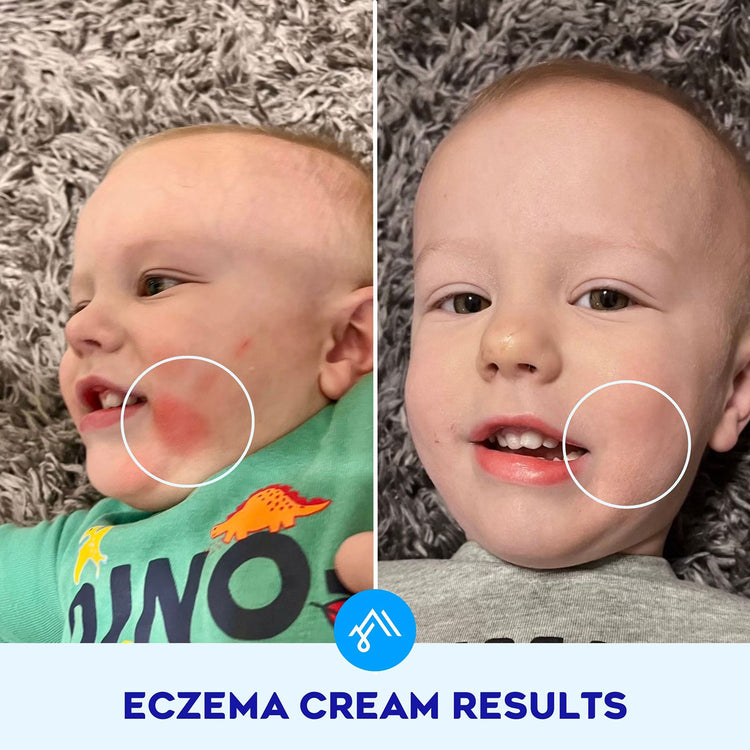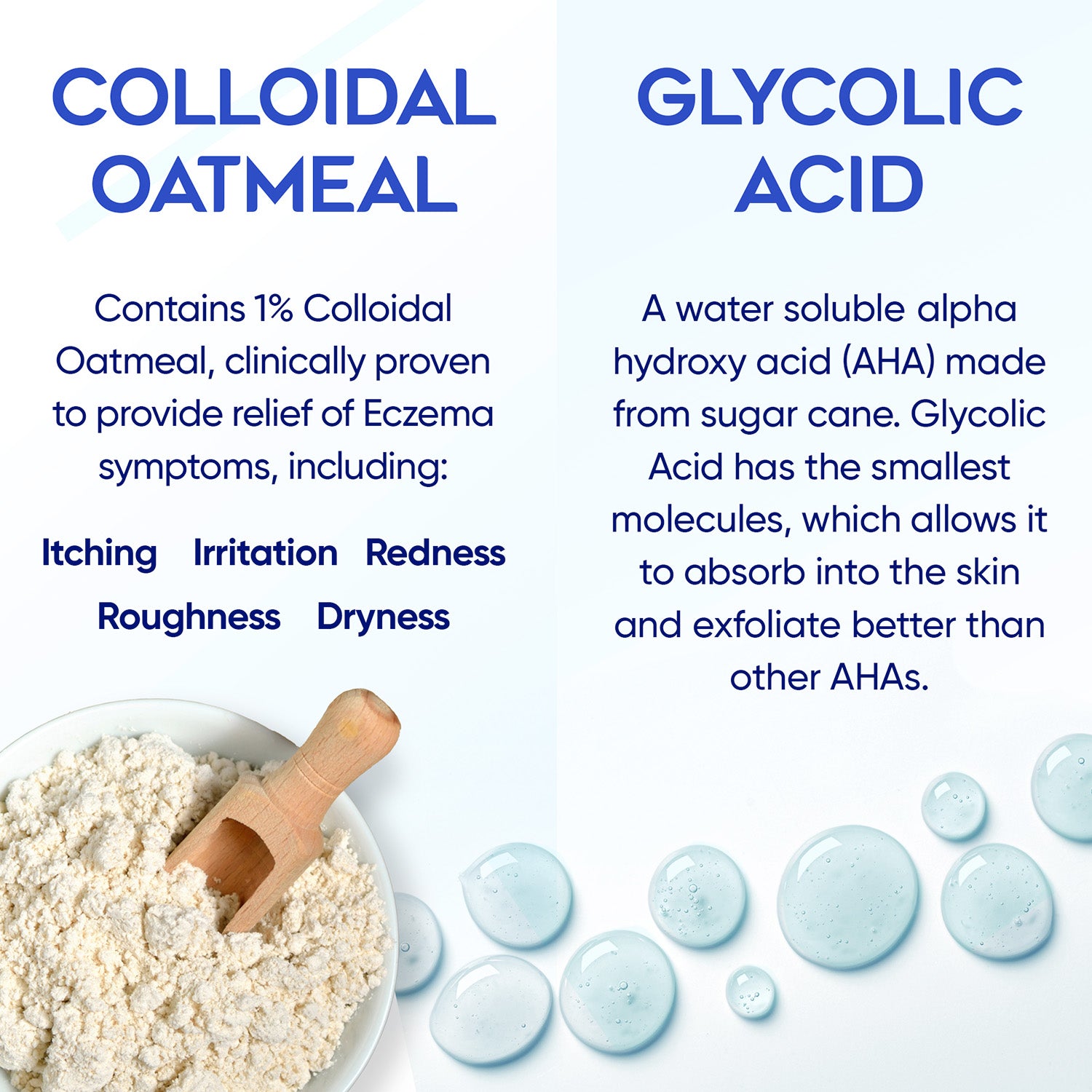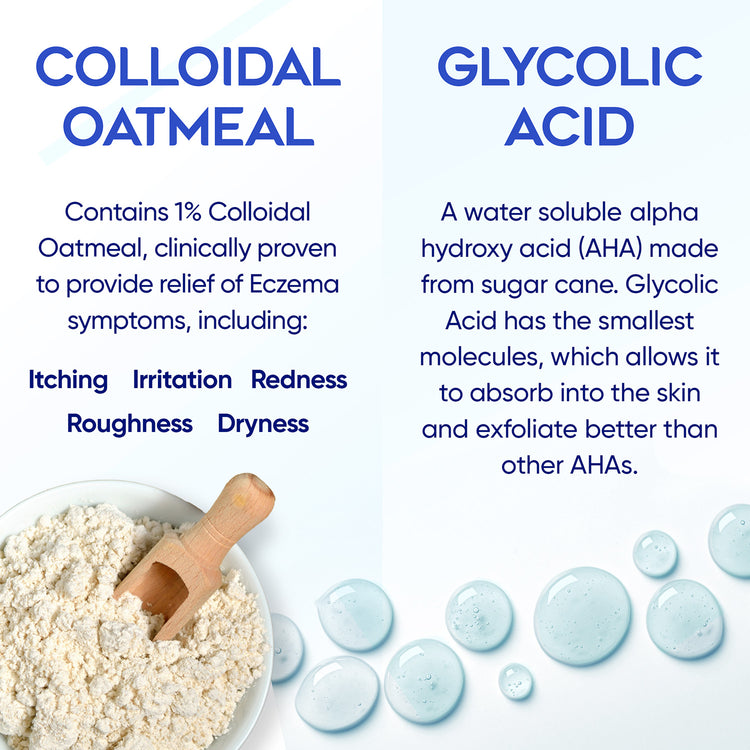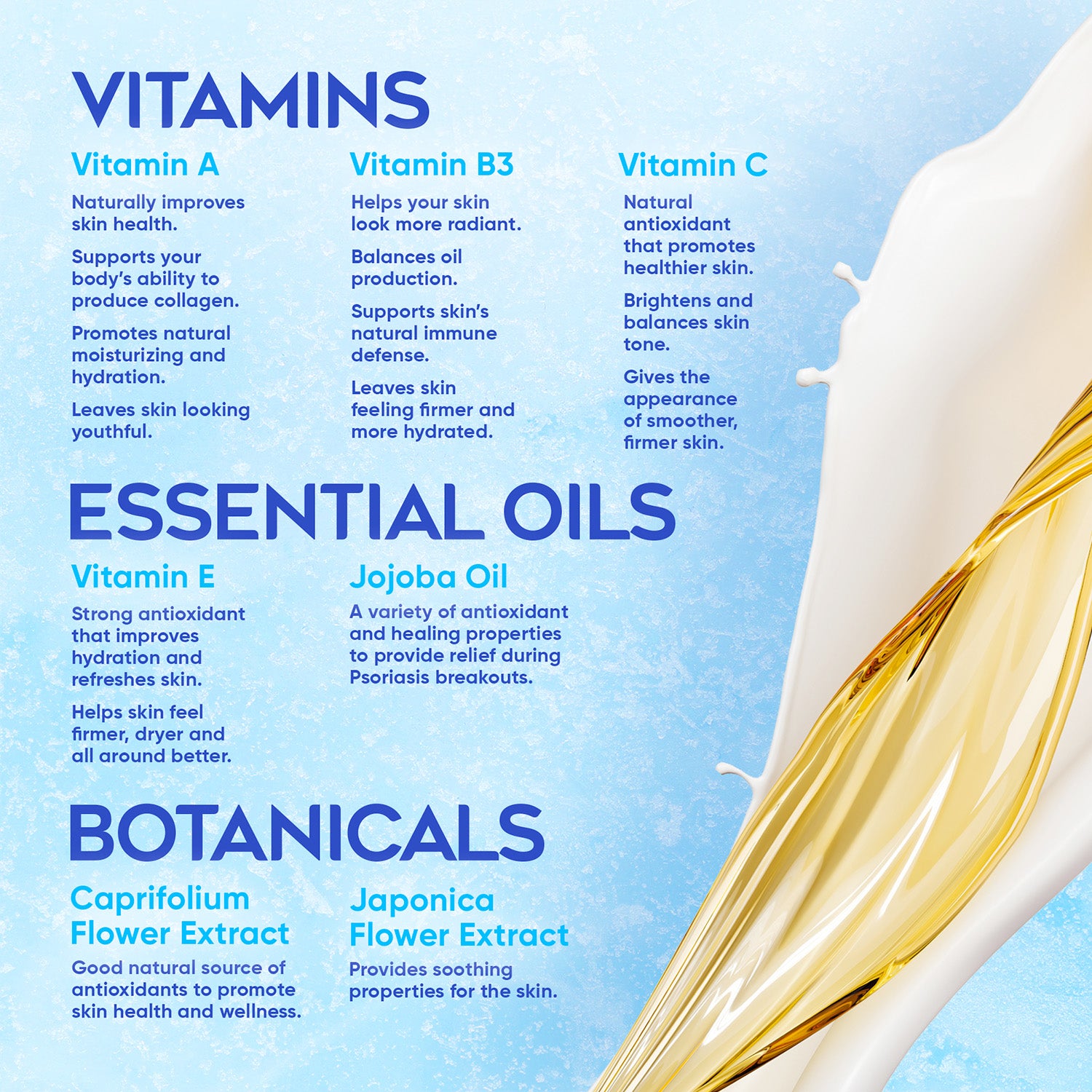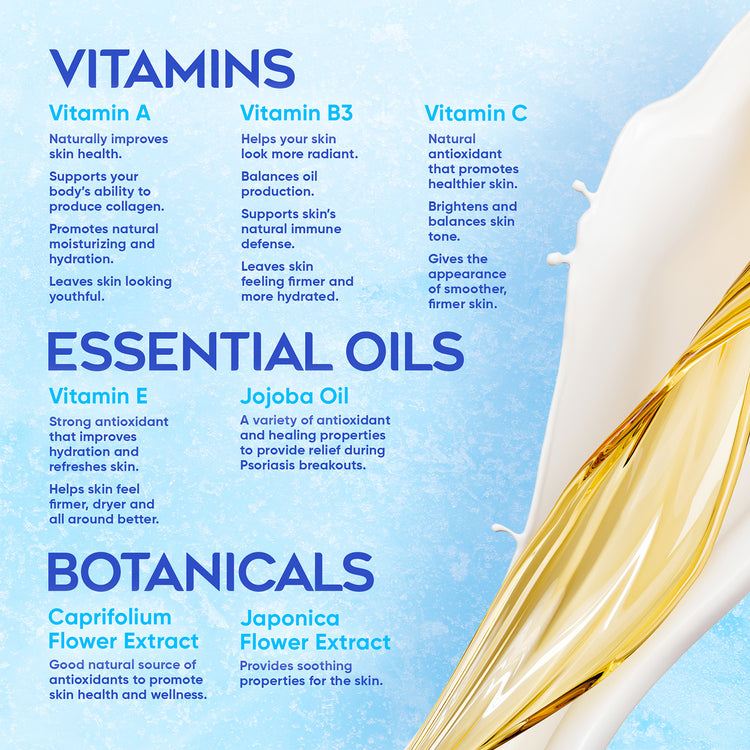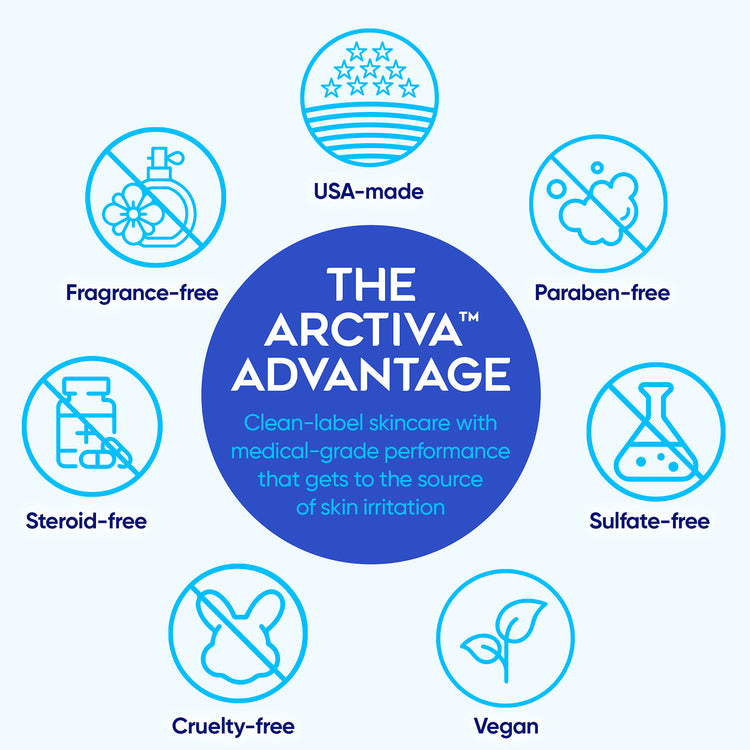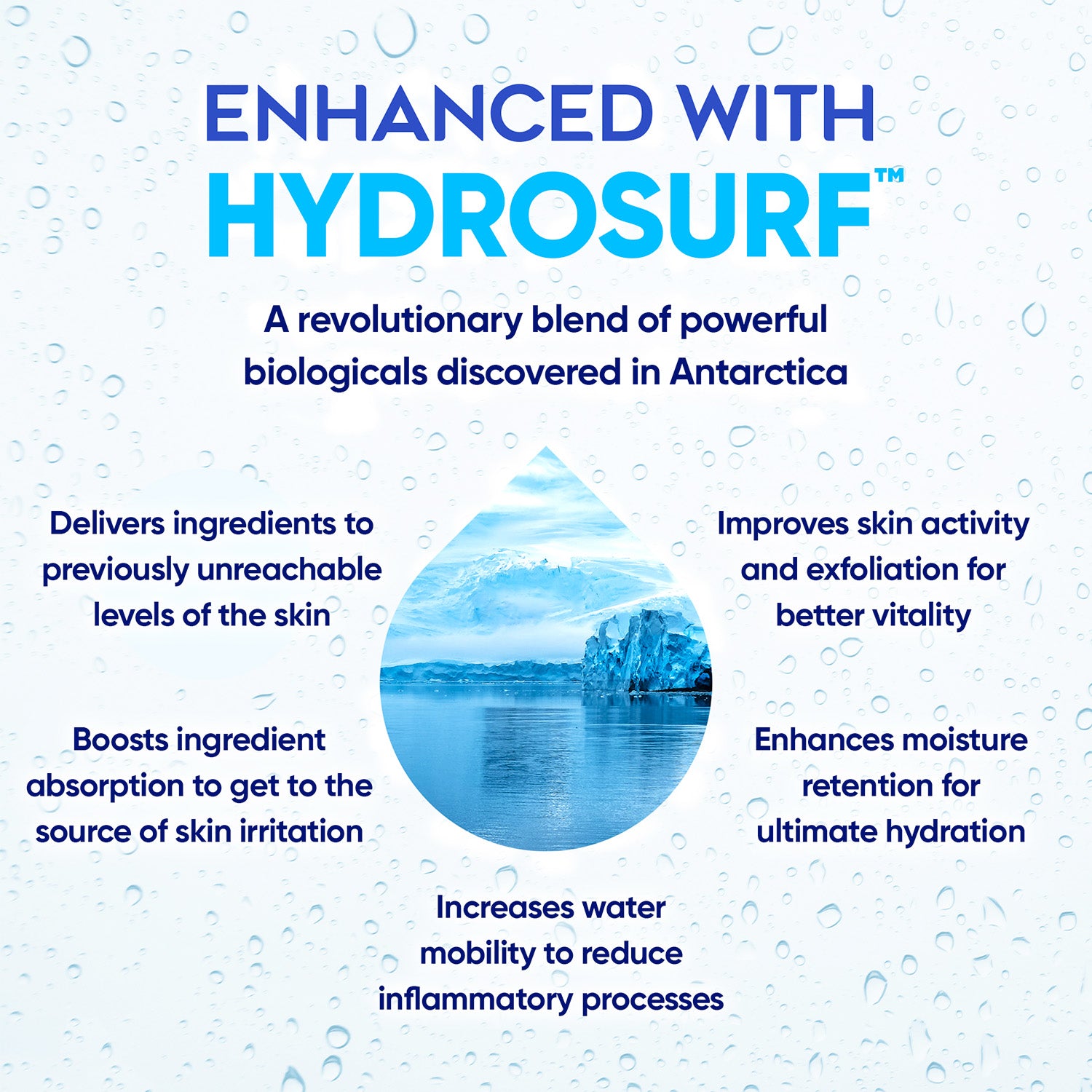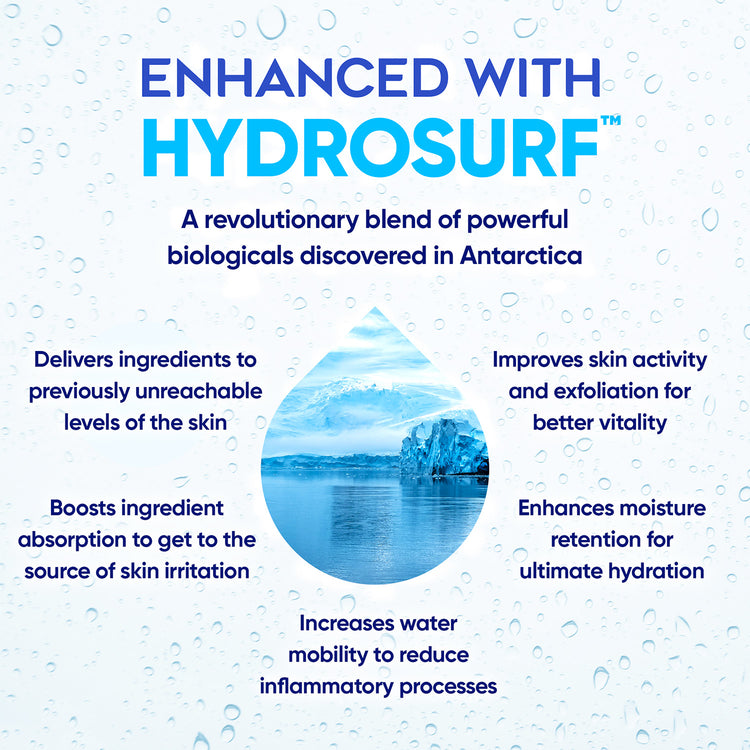 Eczema Cream with 1% Colloidal Oatmeal enhanced with Hydrosurf
Regular price

$39.00

Sale price

$35.00