We're here to disrupt the skincare industry for good.
We deliver transformative products for people suffering from life-altering skin conditions. How? Through breakthrough science and powerful fermented ingredients that are sustainably sourced, with origins in the glaciers of Antarctica.
We formulate long-lasting solutions, not short-lived relief.
Ultimate Skin Solutions Are Our Mission 
The SKINCARE Problem
In an industry overrun by disappointment and frustration, many products mask skin conditions without getting to the real source of skin irritation. We've found:
58 million

Americans suffer from eczema, psoriasis, and rosacea.

95%

don't know the signs and symptoms of their skin conditions. 

15%

of kids, under 10 years old, suffer from psoriasis.
THE SKINCARE SOLUTION
ARCTIVA™ clean-label, medical-grade skincare products with FDA-approved ingredients, vitamins, botanicals and essential oils enhanced with HYDROSURF™, our breakthrough glycolipid technology recommended by dermatologists to end the struggle of chronic skin conditions for good.
We did the hard work, so you (and your skin) have the advantage
With ARCTIVA™, your skin will never be the same. We make this change happen by leading with science, formulating with responsible ingredients, and relying on real results.
Lead With Science

Using a proprietary fermentation process, our  world-class scientists developed revolutionary HYDROSURF™ glycolipid technology. 

Responsibility Formulated

We found and optimized sustainable, clean-label ingredients that benefit your skin and support the integrity and safety of our breakthrough formulations.

Results Driven

Our innovative approach creates the most effective, scientifically formulated medical-grade solutions, recommended by dermatologists with FDA-approved ingredients.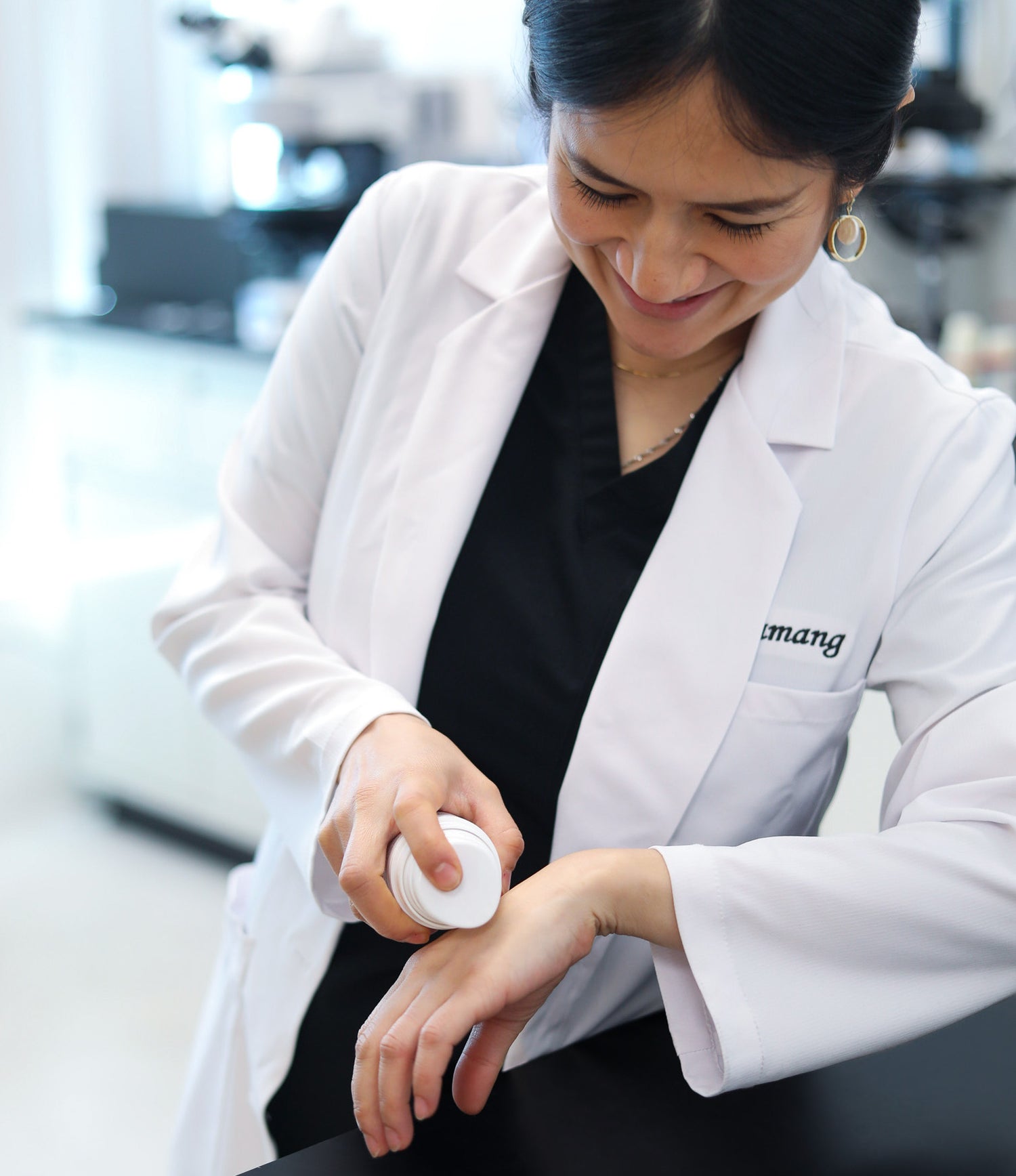 OUR TEAM IS PASSIONATE ABOUT CHANGING LIVES
Through the extensive knowledge and expertise of our scientists, we formulate products that are better for your skin and better for you. Skincare products that we believe in. They're used by us and by our friends and families. We have witnessed their benefits on a personal level.  That's what drives us. 
WHY ARCTIVA
Steroid Free

Fragrance Free

Paraben Free

Sulfate Free

Cruelty-Free

Vegan
Science has evolved, has your skincare?